How can I market Express Delivery products on my store?
Optimizing sales is different on every marketplace and eCommerce platform, but some best practices do exist whichever channel you are selling through. Check out these tips for increasing your listing views and sales.
Primary listing photo
Your first listing photo is crucial in inspiring shoppers to click and therefore plays a key role in increasing your conversion rate. It should be eye-catching enough that consumers want to look closer and buy. Adding an Express Delivery Available tag (or similar) to your mockups lets buyers know they can get the product they're thinking of buying quickly. Here's an example: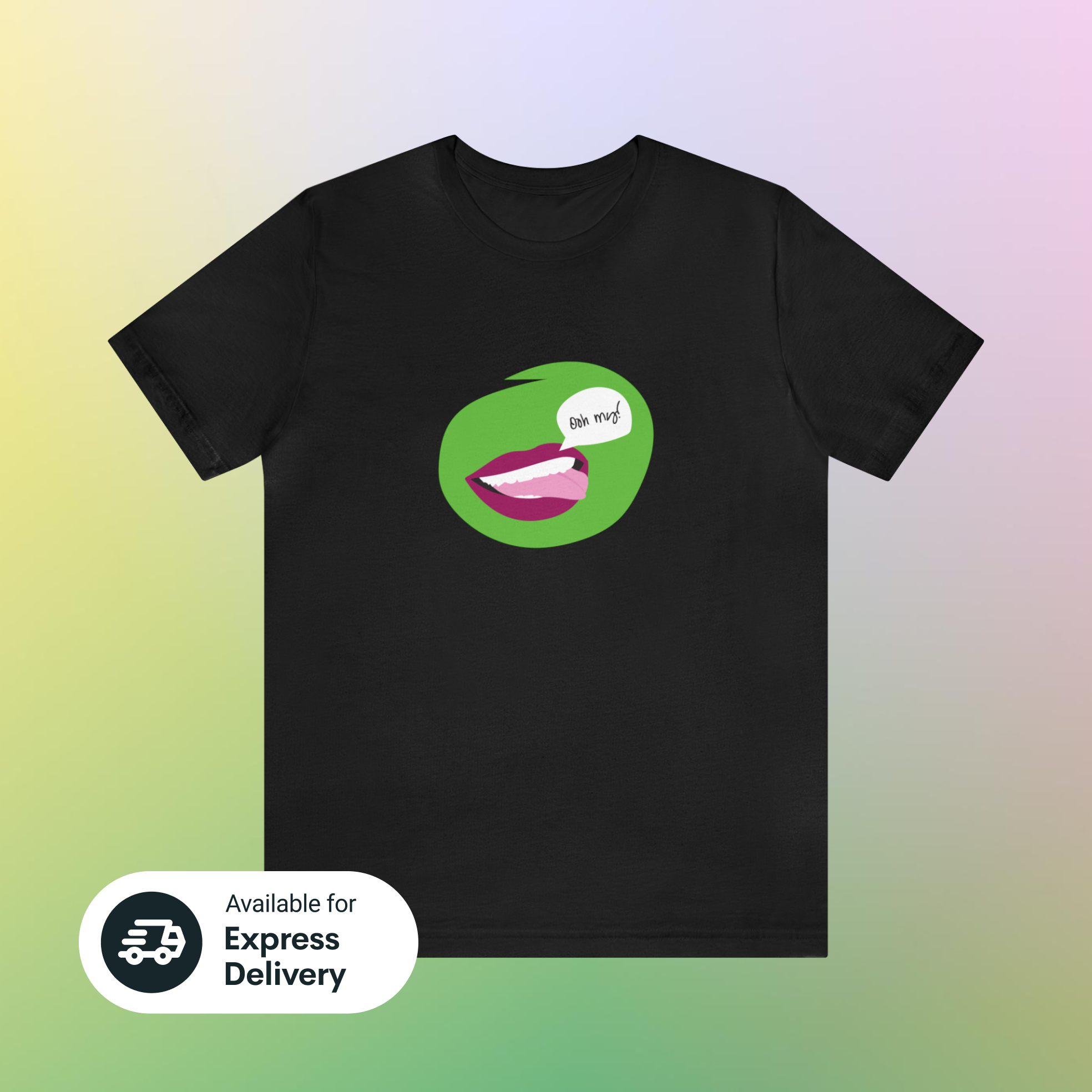 Tip
To make customizing your mockups with tags easier, we have prepared visual tags you can download and add to your mockups, available for download
here
.
Listing title
Shoppers only see the first few words of your product title when looking at search results, so make sure you're using that space to describe your item. Adding Express Delivery Available, Fast Delivery, or other related tags as part of your listing title will help you to attract buyers looking for unique products with fast delivery.
Listing description
Marketplace sales channels often consider keywords and phrases within your listing descriptions when raking listings. The keywords you use across your listing titles, descriptions, tags, categories, and attributes are essential to ranking higher in marketplace product searches. Adding Express Delivery Available, Fast Delivery, or other related tags to your listing description will help your search ranking.