How can I disconnect my store from Printify?
1. Navigate to the "Manage My Stores" section of your Printify account.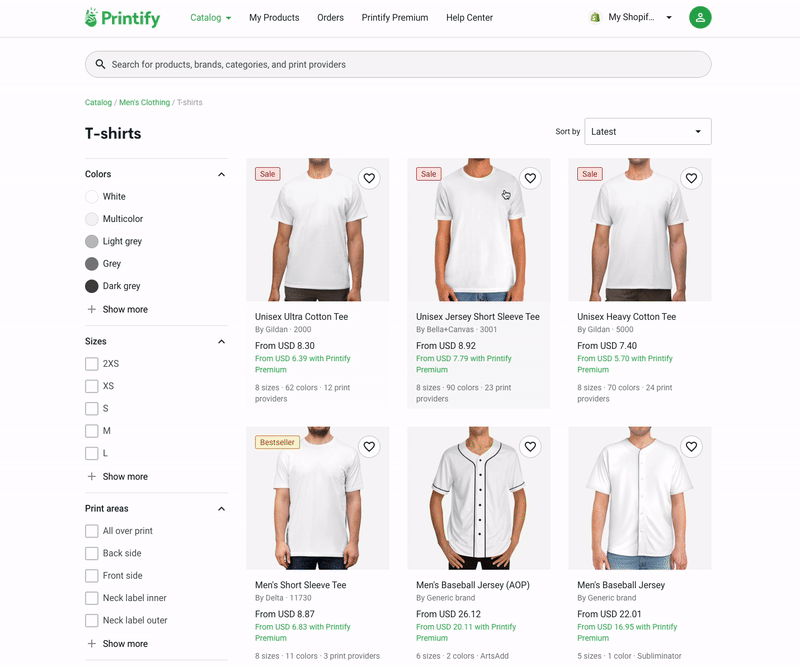 2. Next, select More details next to the store you want to disconnect, followed by Disconnect.
Note that if you disconnect your store from Printify, you won't be able to update your store products from your Printify account and Printify won't receive any incoming orders from your store.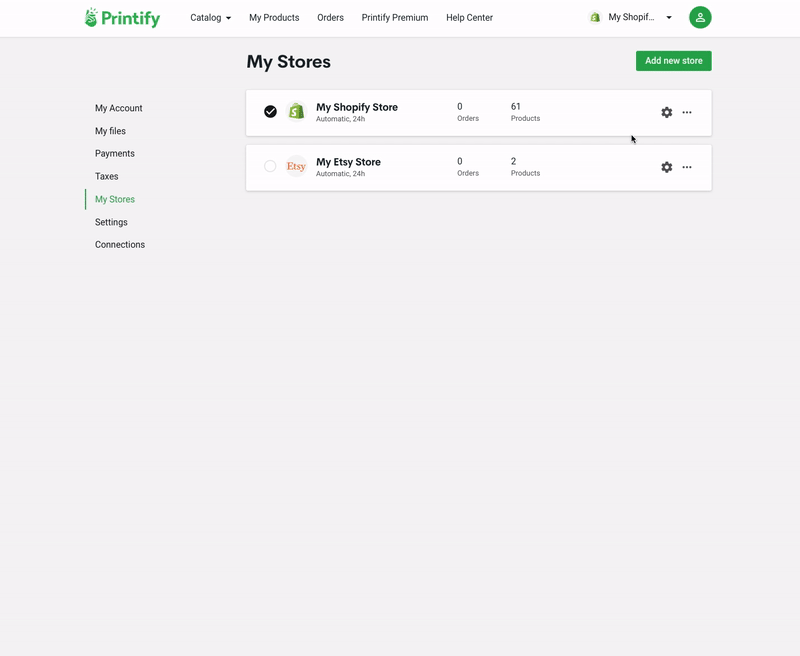 If you decide to reconnect your store, keep in mind that all of the products in Printify will need to be published again. All of the previously published products should be manually deleted from your store, as they are no longer linked to Printify.