How do I use a coupon code?
Coupon codes are promotional offers provided by Printify in the form of a free Premium subscription or store credit.
Free Premium subscription
You can activate the coupon by entering the code in the "Payments" section as shown below: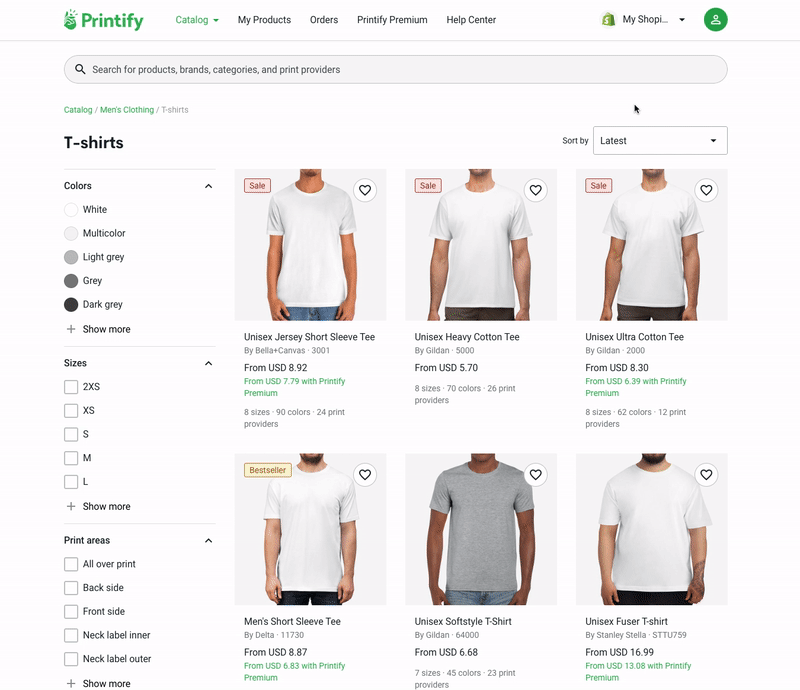 Please note: The coupon code will give you access to the Premium plan prices for one month free of charge. To continue using the Premium plan after that, you will need to subscribe.
Store credit
A store credit coupon code must be used to pay for a single order. Split payment is also possible (if the order total exceeds the coupon value, you can cover the difference using your added card).
Please note that if the order total is less than the coupon value, any unspent value will be lost.