What kind of printing methods do you use?
Direct-to-garment (DTG) printing
This printing method is used for printing on clothing, and the process itself resembles digital printing on paper. Using this technique, pigmented water-based inks are applied to the garment's surface and are absorbed by the product's fibers. Typically, the garments are made of cotton or a cotton blend.
This is one of the most popular printing techniques, as it allows to easily produce one-off products at a low cost and can accommodate precise and detailed designs.
This printing method is used for printing on t-shirts, hoodies, sweatshirts, joggers, totes etc.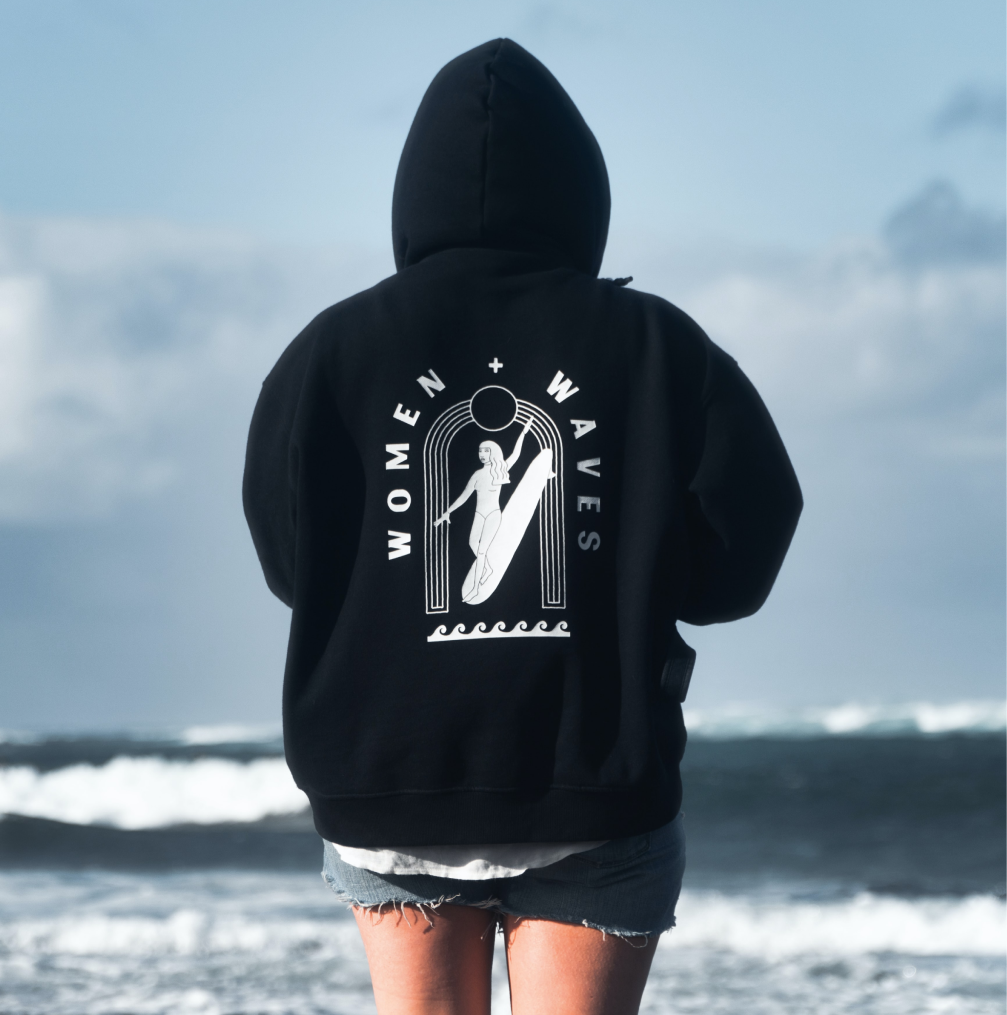 All-over printing (AOP) or sublimation
The all-over printing (AOP) technique uses high heat and pressure to apply dyes onto the product. The print surface is typically white and can be made of various materials. During the printing process, the dyes are absorbed by the material (or fabric), creating a seamless, smooth finish.
This printing method is used for printing on:
Clothing (t-shirts, leggings, swimwear, masks etc.)

Shoes

Accessories

Mugs

Phone cases

Home decor items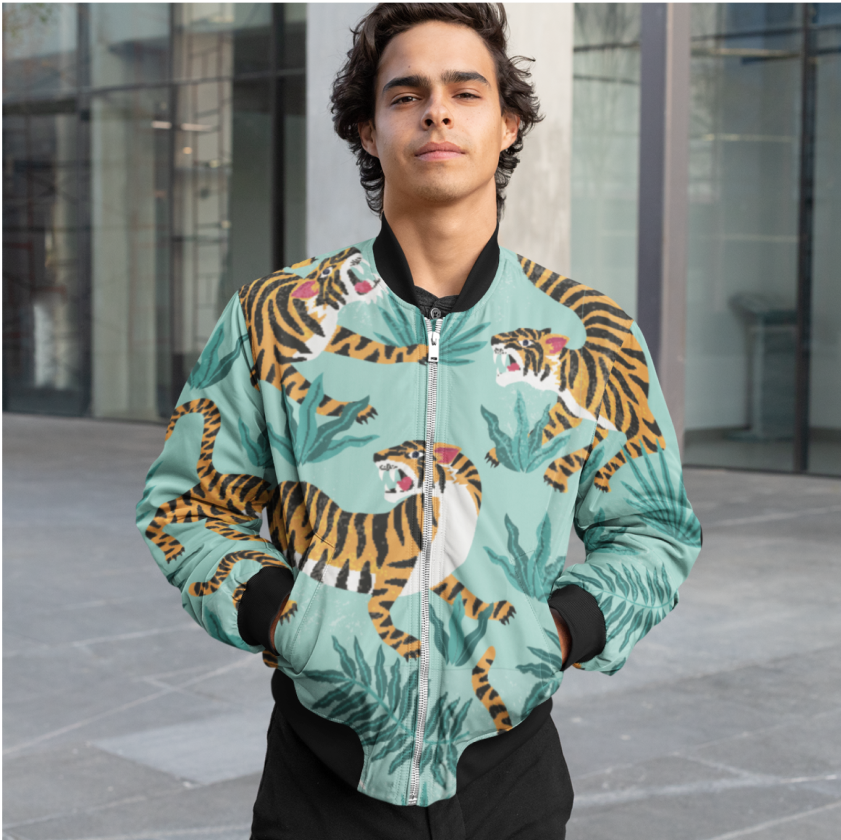 Direct-to-film (DTF) printing
DTF printing involves printing designs onto a special PET film and then transferring them to a product using adhesive powder and heat. DTF transfers are made with white ink, which means they can be applied to any color fabric and still retain the vibrancy of the image.
Compared to DTG prints, DTF prints have a textured feel to them. However, the resulting print is more durable and less prone to peeling over time. DTF printing is used for activewear and neck label printing.
Note
Find out more about the DTF printing method and its comparison with DTG printing by checking out our Must-Read Design Guide.
Other printing methods
Paper products, such as posters, greeting cards, and journals, are printed using digital printers that use professional-grade inks.
Drinkware products, such as bottles and tumblers, are printed using sublimation and UV printing methods.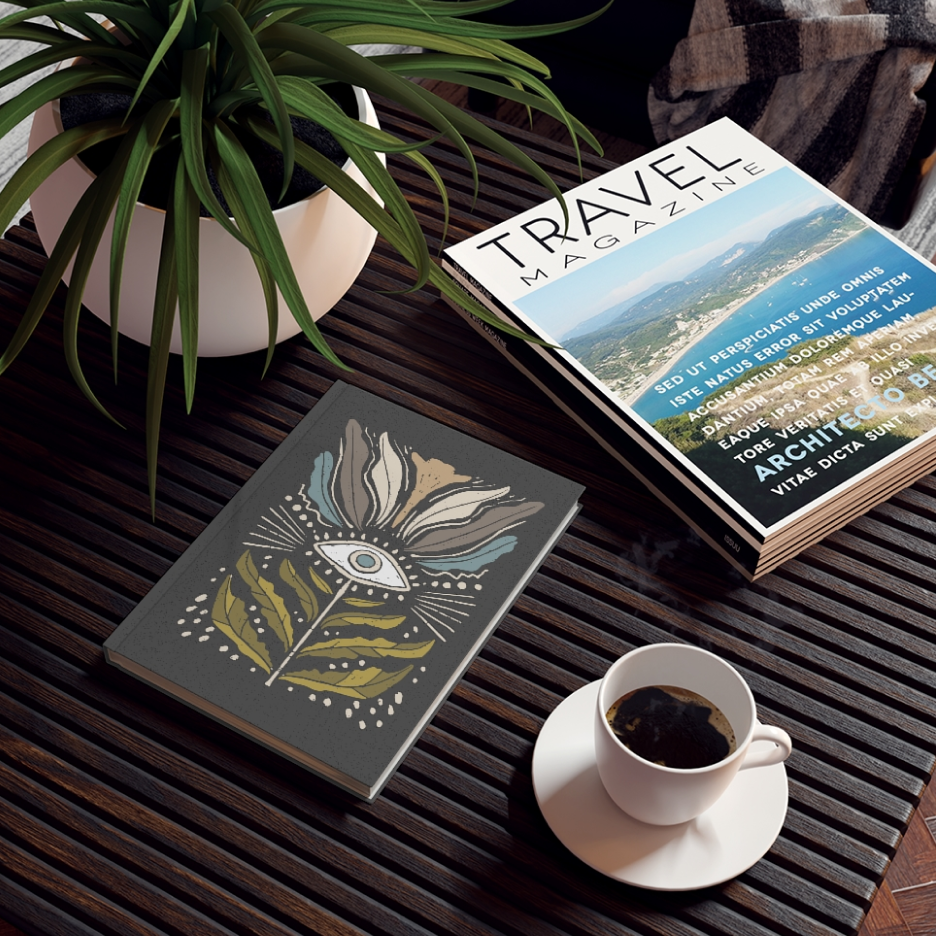 Metallic ink, glitter, and vinyl printing is not currently offered.
In addition to printing, Printify also offers embroidery on various products.